UniversalCoin
Share-based Project Platform and Community on ETC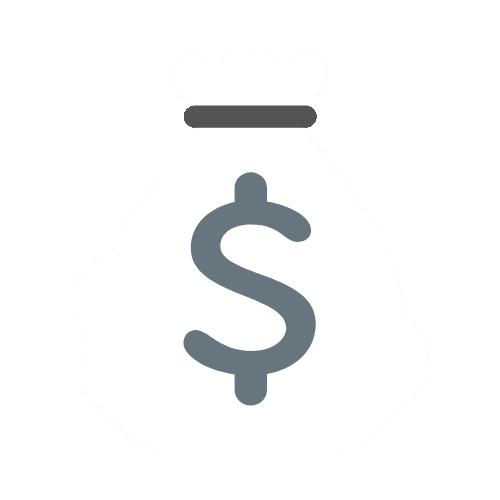 HODL & Earn
Holders of UniversalCoin (UVC) automatically have shares in future UniversalCoin projects reserved for them.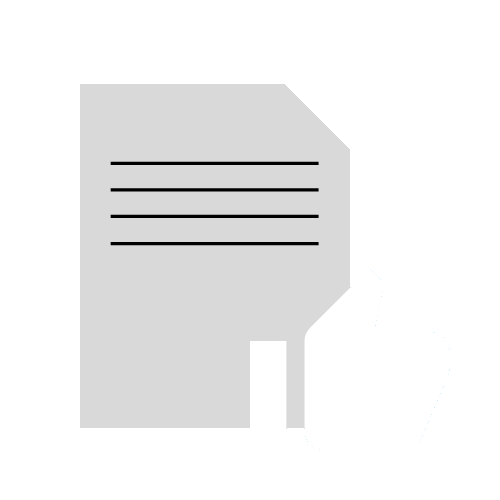 Verified Contracts
UniversalCoin is proud to publish and verify Contract source code, for added transparency and peace of mind. Mobile Friendly
UniversalCoin Dapps & websites are designed with mobile devices first in mind, scaled up for computers! Open Source
Anyone can build upon the UniversalCoin infrastructure - our DApp source code is open and freely accessible on GitHub.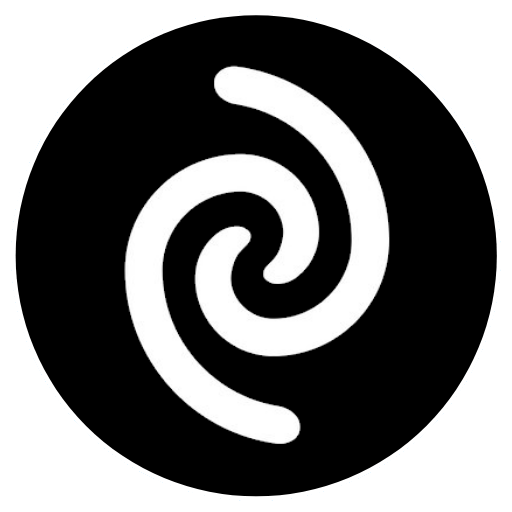 Listed on Saturn
UVC is tradable on Saturn Network, one of the greatest Decentralised Exchanges available, No-KYC! Progression
As UniversalCoin grows, be on the lookout for updates to the roadmap & progression of the project.